Plan Your Best Life: The Ultimate Tool for Goal Tracking, Self-Reflection, and Daily Planning
Unlock Your Full Potential and Make Every Day Count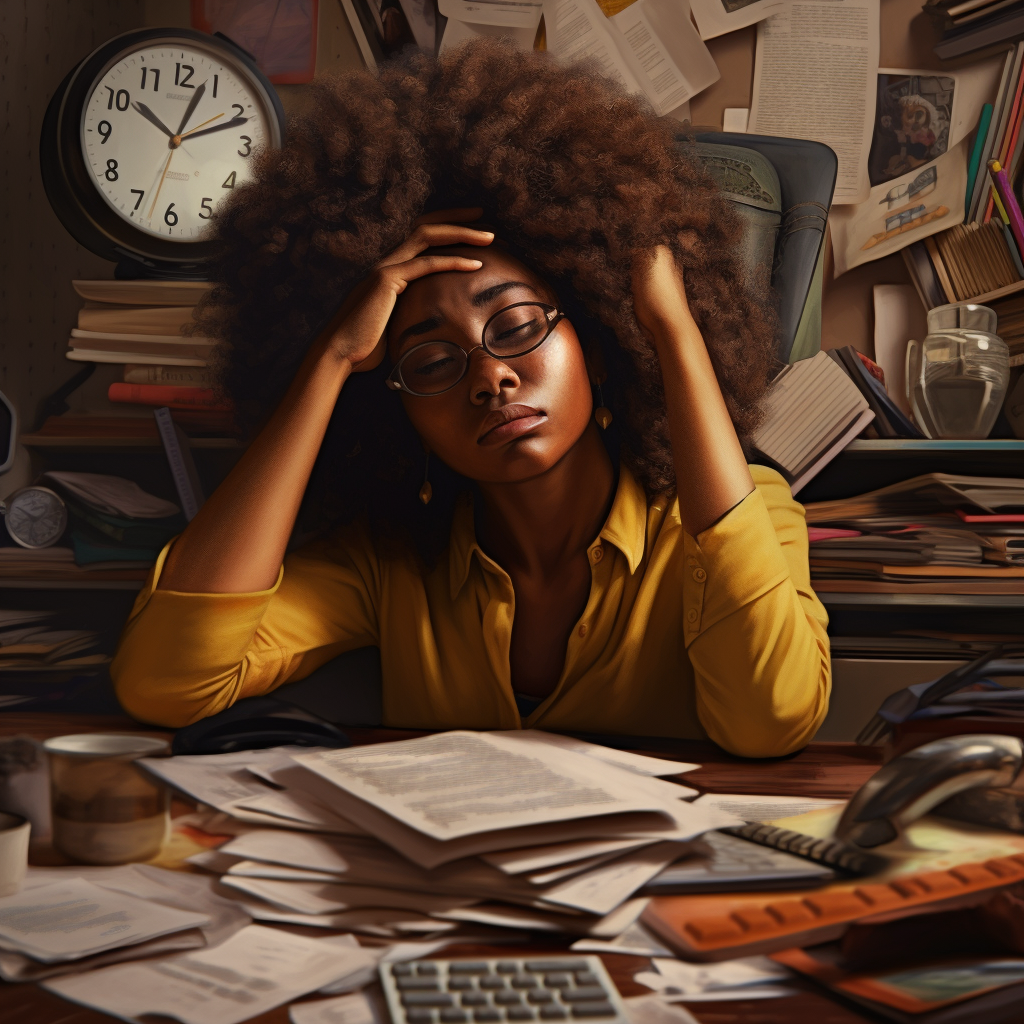 Are you tired of feeling like your goals are slipping through the cracks?
Do you struggle to stay focused and motivated on your path to success? Introducing Plan Your Best Life, the all-in-one daily planner, journal, and goal tracker designed to help you live with purpose and achieve your dreams.
Regular price
From $20.00 USD
Regular price
$20.00 USD
Sale price
From $20.00 USD
Unit price
per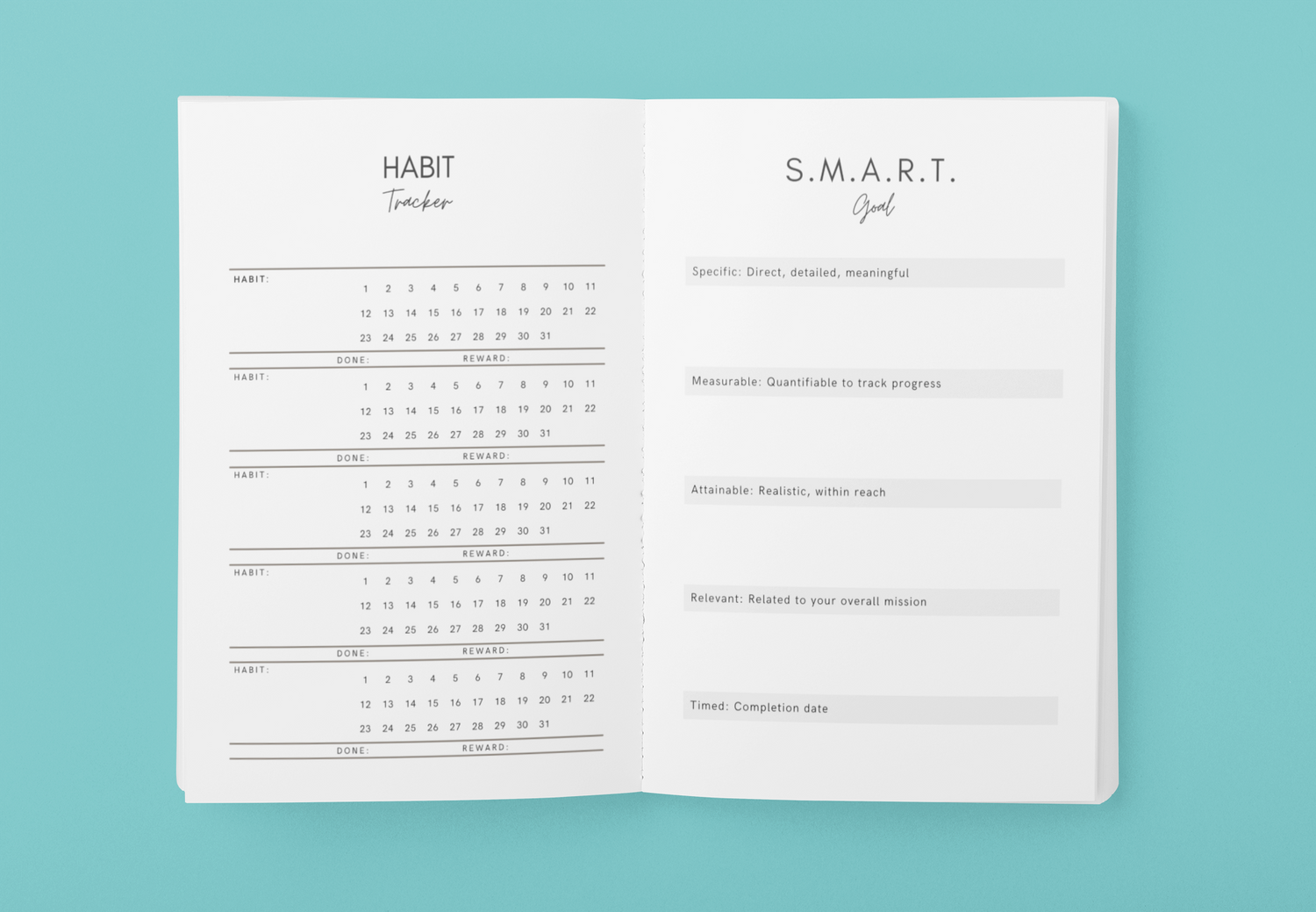 Track SMART Goals
Plan Your Best Life provides a dedicated area to track your Specific, Measurable, Achievable, Relevant, and Time-bound (SMART) goals. Stay accountable, monitor your progress, and celebrate your achievements as you make strides towards your aspirations.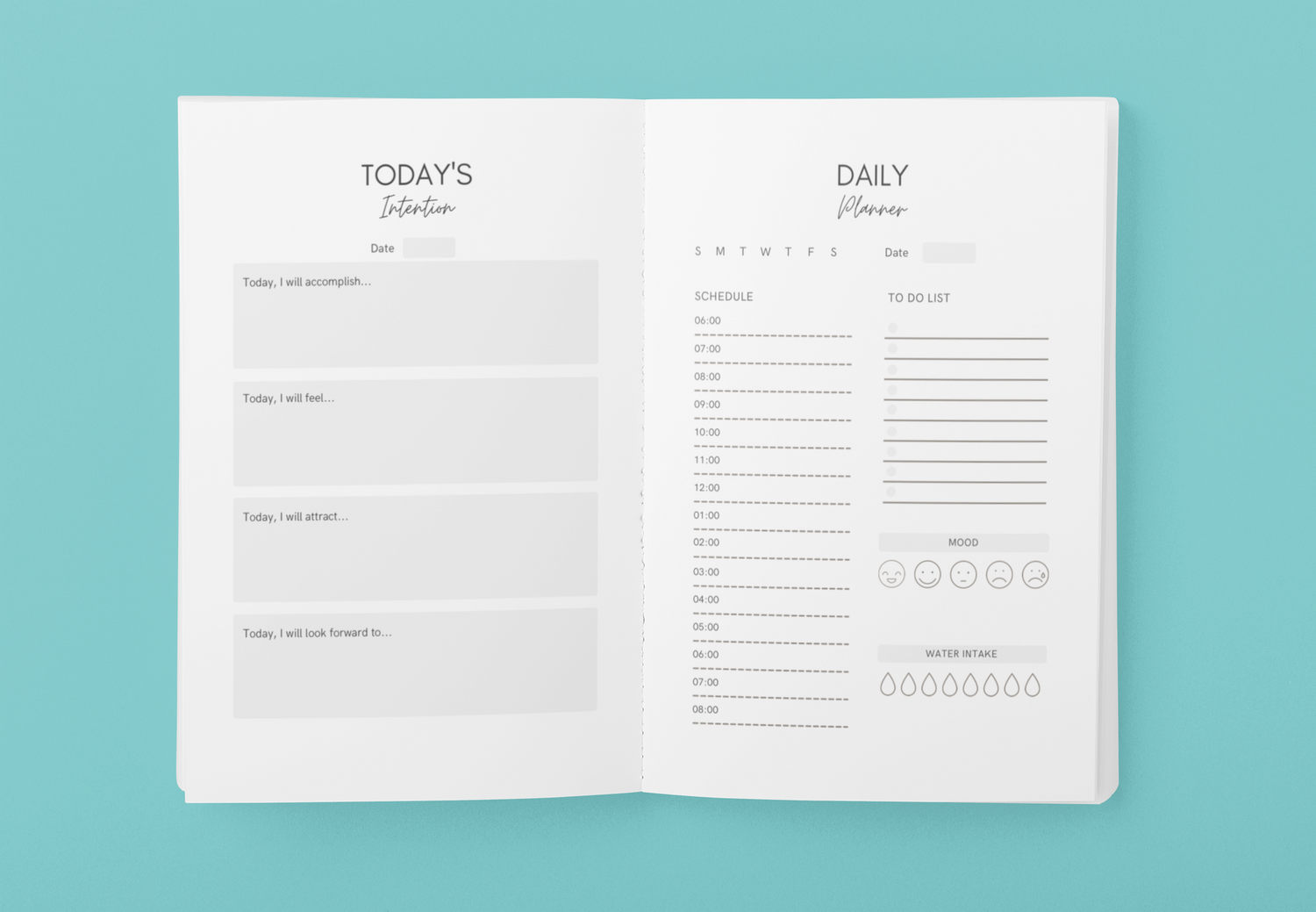 Create Daily Awareness
Cultivate a positive mindset, boost your self-confidence, and reinforce your commitment to personal growth and success.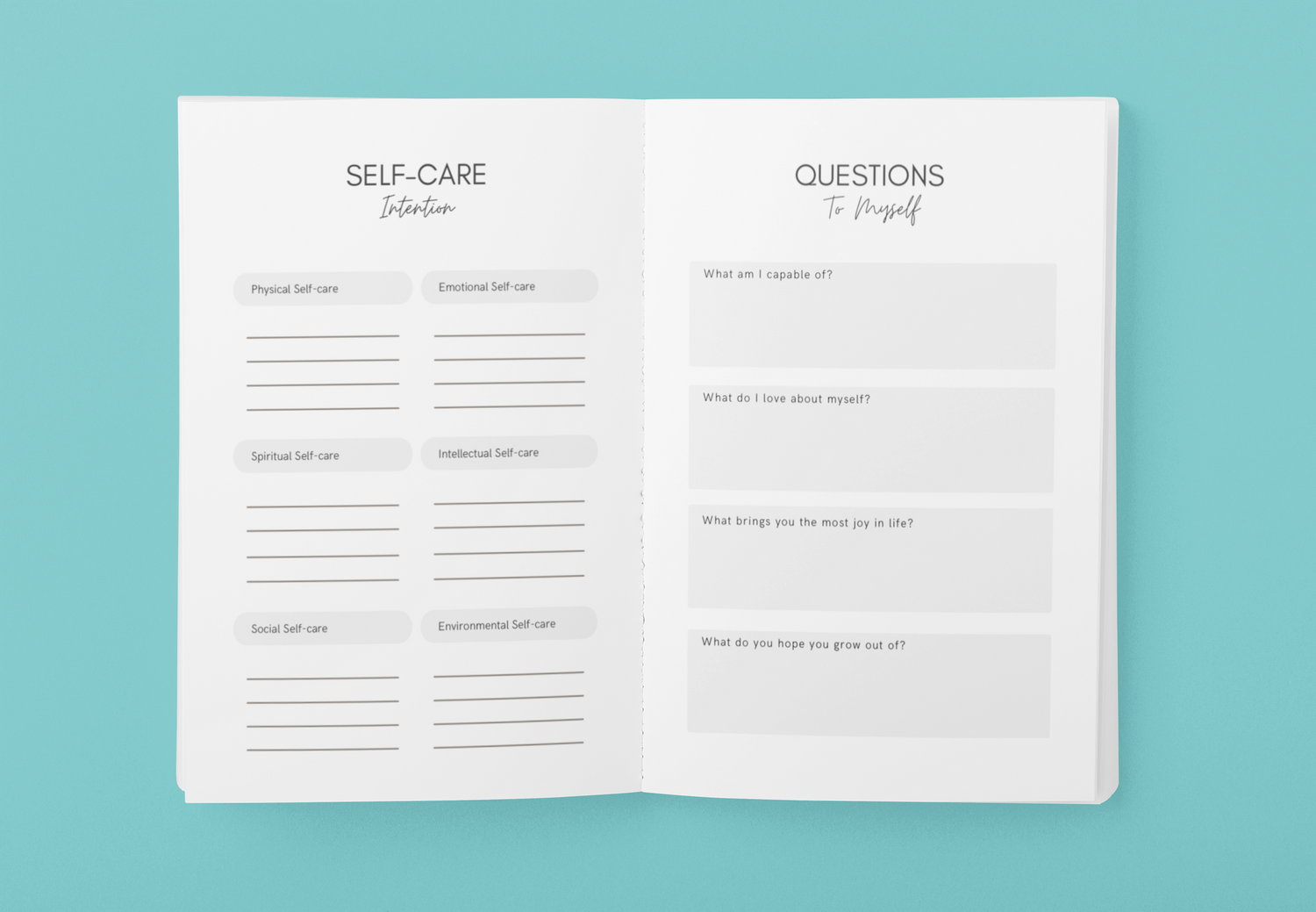 Space to Check in with You
This planner encourages self-reflection and helps you plan your self care intentions for the month. Gain clarity, challenge limiting beliefs, and develop a mindset of growth and possibility.
Additional Features
Compact Size

Our Plan Your Best Life planner measures 6" x 9", making it convenient to carry with you wherever you go. It fits perfectly in your bag or backpack, ensuring that you never miss an opportunity to plan and reflect.
Generous Page Count

With 224 pages covering a span of 3 months, this planner provides ample space for you to document your goals, journal your thoughts, and track your progress. It offers a comprehensive framework to guide you through your personal growth journey.
Designs That Inspire

Our Plan Your Best Life Journal comes in three captivating designs, each crafted with care and creativity. Whether you prefer a vibrant and bold cover, a serene and calming design, or an elegant and minimalist look, we have a design that speaks to your individuality and sets the tone for your journaling experience.
Choose Your Binding

We understand that everyone has their own preference when it comes to the feel and durability of their journal. That's why we offer two binding options: paperback and hardcover. The paperback binding is flexible and lightweight, making it easy to carry with you wherever you go. The hardcover binding provides added durability, ensuring your journal stands the test of time. Whichever binding you choose, rest assured that the content inside will be the same transformative experience.
Take control of your life, unlock your potential, and start living with intention.
Plan Your Best Life empowers you to make each day count, overcome obstacles, and align your actions with your dreams. Don't let another day go by without a clear plan and a renewed sense of purpose.