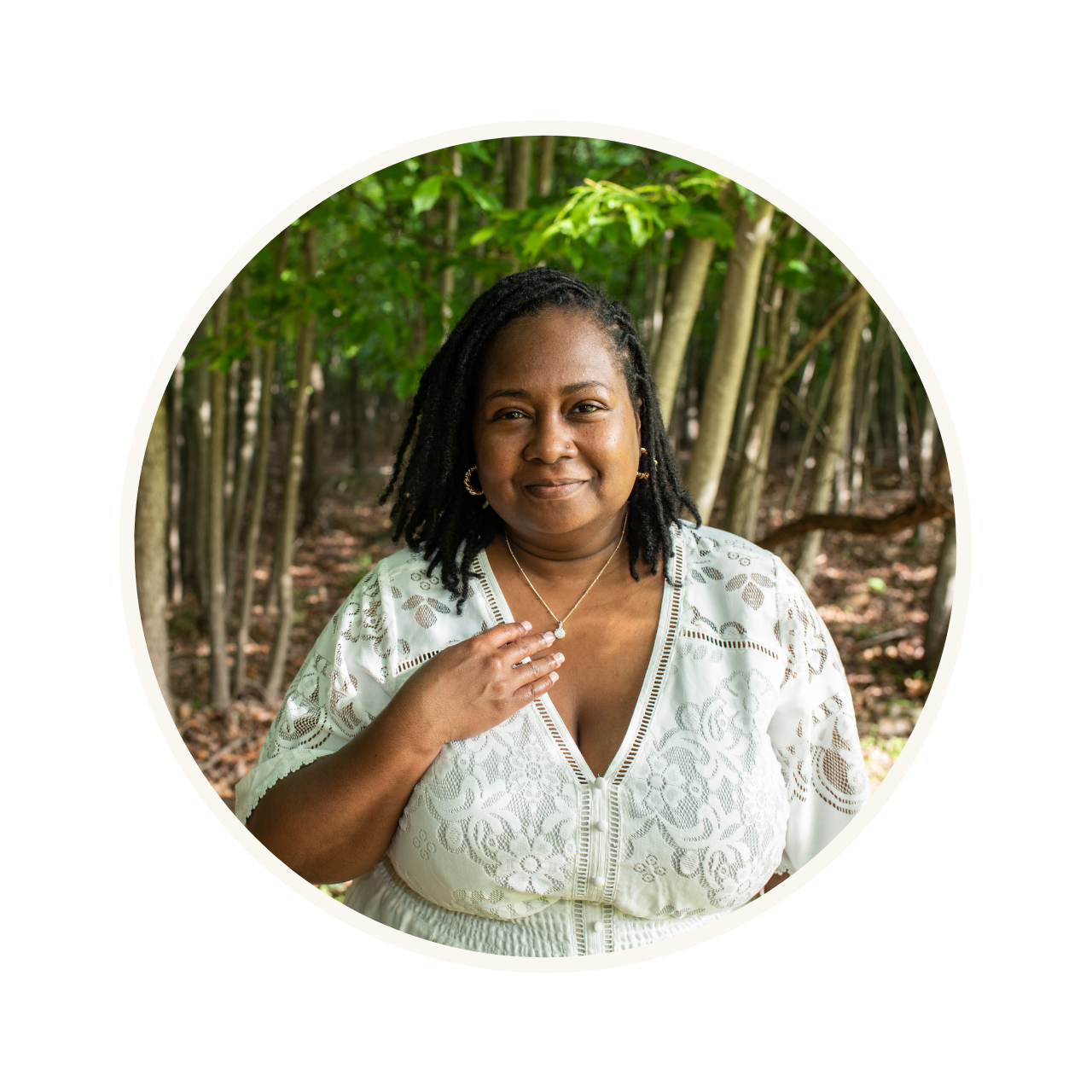 Hi, I'm Colette, owner of KZAHJOE Journals.
I'm a creator, self-care enthusiast, and I am a black woman who is on a mission to help other black women learn to heal themselves from the wounds of the past so they can live free in their present expression.
I create journals and planners for the everyday and extraordinary moments, to help you find balance in your life so you can focus on what matters most.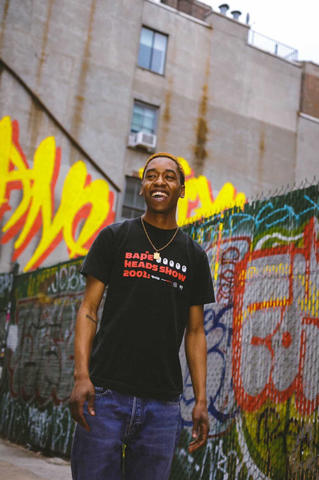 Inspiration
KZAHJOE Journals began as a passion project. In the summer of 2020, my cousin, Christian, was tragically killed in a hit-and-run accident. Although journaling was something I did often, it became a way for me to process my grief after his passing.
Christian was a bright light who had big dreams and was destined to become an entrepreneur. When he passed away, I felt his spirit of hustle fell on me. I created KZAHJOE not only to honor him, but also to heal myself.
Christian and my daughters were the inspiration for the name, KZAHJOE. The name means "in the end, it will be sweet and God will give abundantly." Even in the loss of this beautiful soul, God will give peace and add graciously to those still here.
10% of all profits from sales will be given to The Christian Davis Memorial Fund, a scholarship for students who believe in the power of creativity, entrepreneurship, and the arts.